Join Listiac on a trip around Europe!
To celebrate the Erasmus Days, the Listiac project is hosting a blog relay race: one partner at a time will share their experiences of working towards linguistically sensitive teacher education in Europe. The journey starts in Vaasa, Finland and moves south all the way to Algarve, Portugal before it ends in Jyväskylä, Finland.
A new blog post will be published every Thursday starting 15 October 2020. You are welcome to join Listiac on our trip around Europe!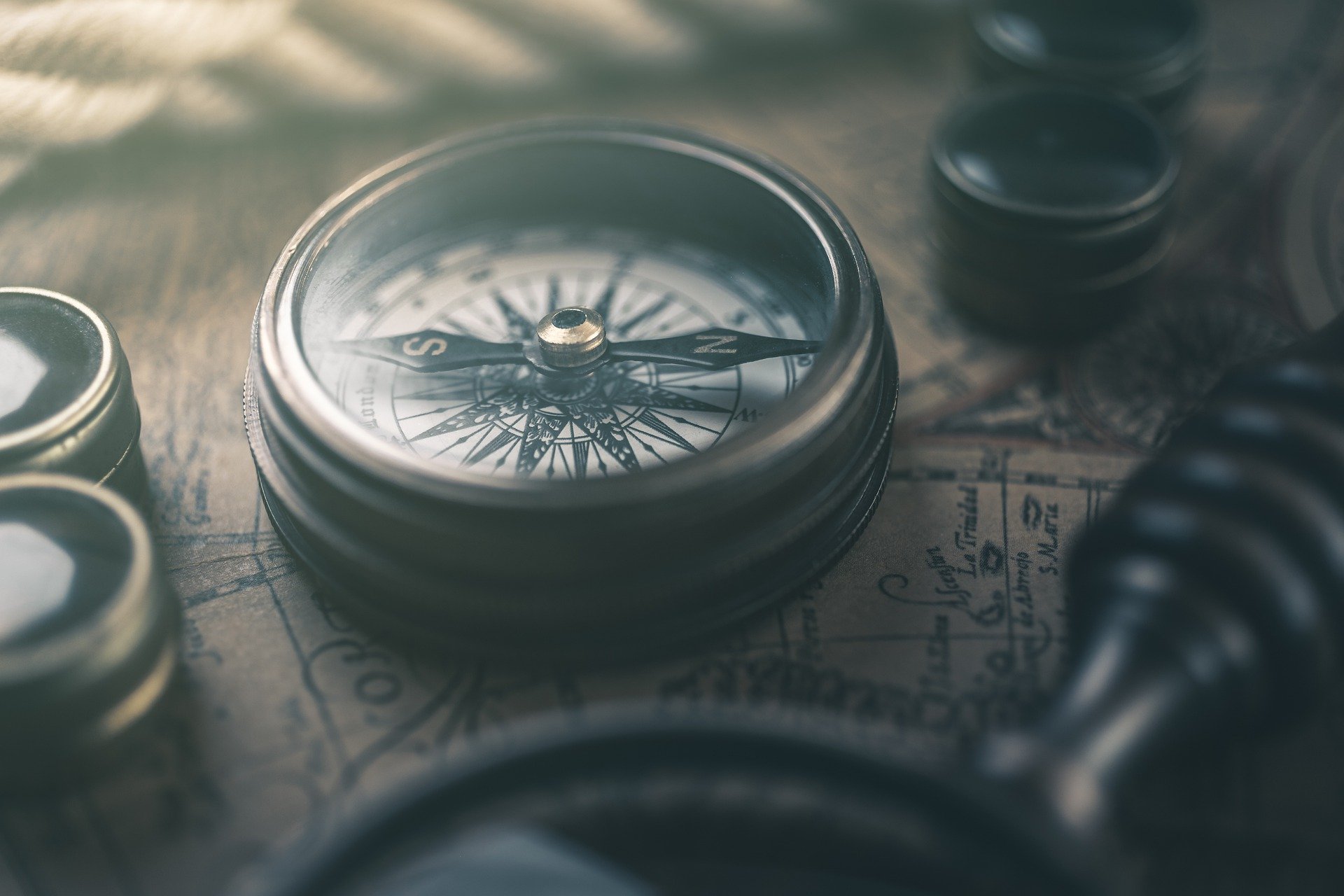 The recent curriculum for Finnish basic education highlights linguistically sensitive teaching (LST) as a critical part of education, yet to-date LST has only been part of teacher education for selected groups. As part of Listiac at the University of Jyväskylä, we have worked to integrate and extend LST across the class teacher education curriculum to create a pathway from the 1st year of studies to the final teaching practice.
Read More »