Join Listiac on a trip around Europe!
In the autumn of 2020, the Listiac project hosted a blog relay race, where one partner at a time shared their experiences of working towards linguistically sensitive teacher education in Europe (the posts are listed below). Since it was a successful trip, the project will now be hosting Blog Relay Race 2.0 – the journey starts in Vaasa, Finland and moves south all the way to Algarve, Portugal before it ends in Jyväskylä, Finland. The theme of the blog posts is Good Practices in Linguistically Sensitive Teaching.
A new blog post will be published every two weeks (Fridays) starting March 2021. You are welcome to join Listiac on our trip around Europe!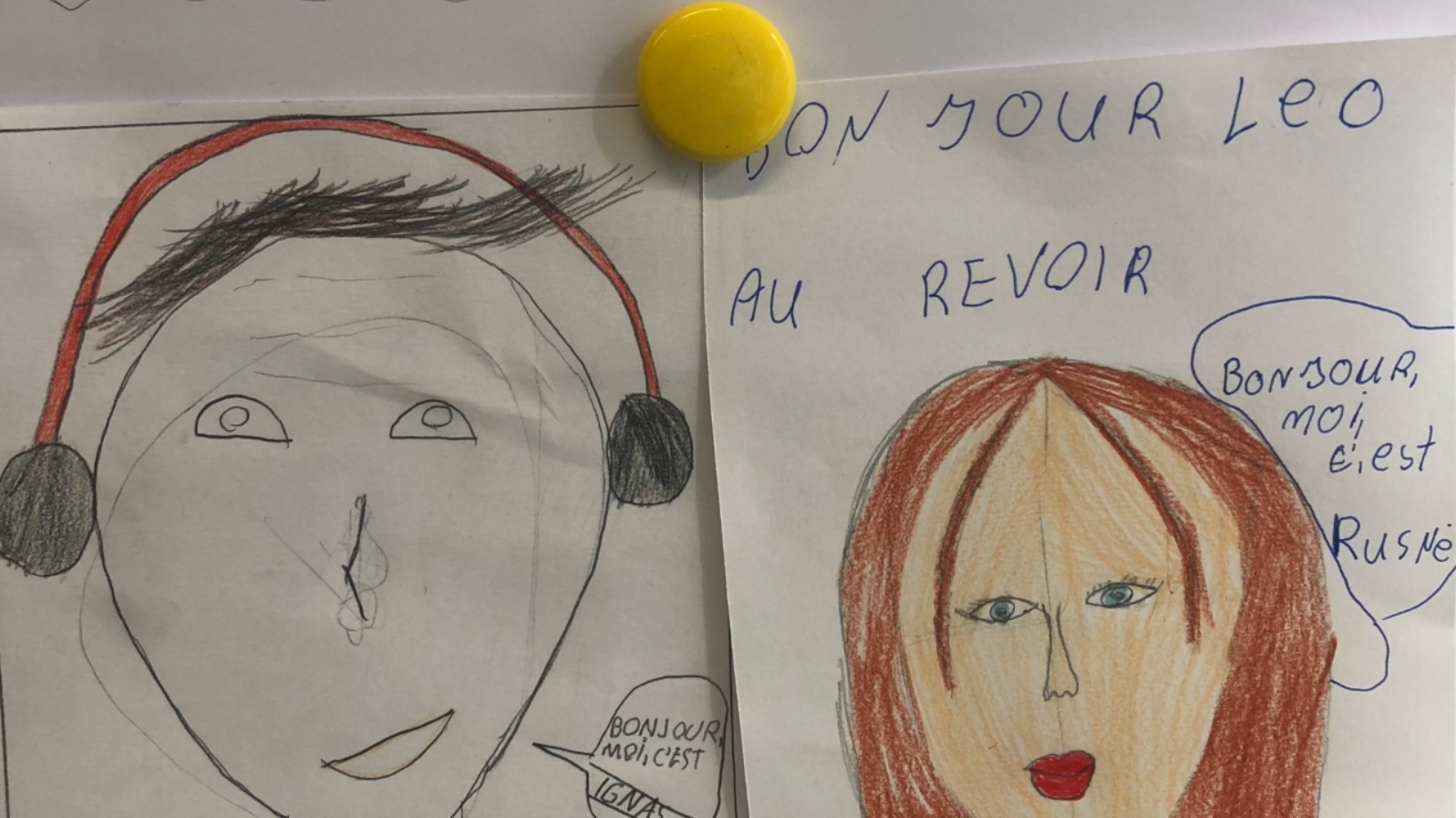 By bringing native speakers of a given target language into the classroom, students have the opportunity to experience a myriad of positive language and cultural benefits, such as precise phonetic instruction, cultural input, and the sociolinguistic insight that comes with interacting with one's mother tongue from a young age. Despite these positive elements, one problem often arises when the language teacher is not yet proficient in the language of the country in which they are teaching. How can they help to bridge the understanding gap when the students may be at a beginner level, or when certain language explanations are needed?
Read More »