Join Listiac on a trip around Europe!
To celebrate the Erasmus Days, the Listiac project is hosting a blog relay race: one partner at a time will share their experiences of working towards linguistically sensitive teacher education in Europe. The journey starts in Vaasa, Finland and moves south all the way to Algarve, Portugal before it ends in Jyväskylä, Finland.
A new blog post will be published every Thursday starting 15 October 2020. You are welcome to join Listiac on our trip around Europe!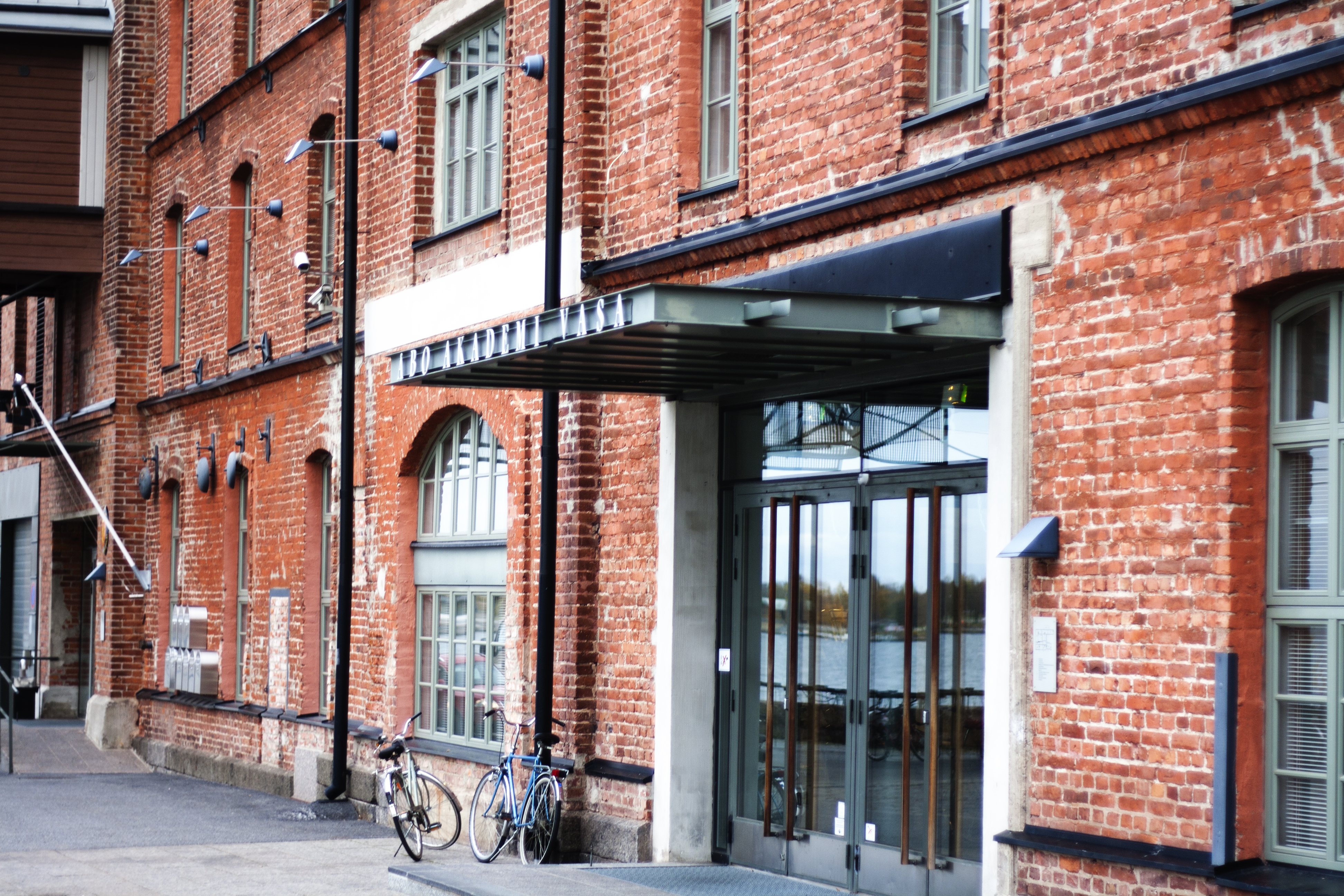 Listiac Blog Relay Race #1: Åbo Akademi University Read more about the Blog Relay Race Åbo Akademi University takes pride in its values diversity, openness,
Read More »